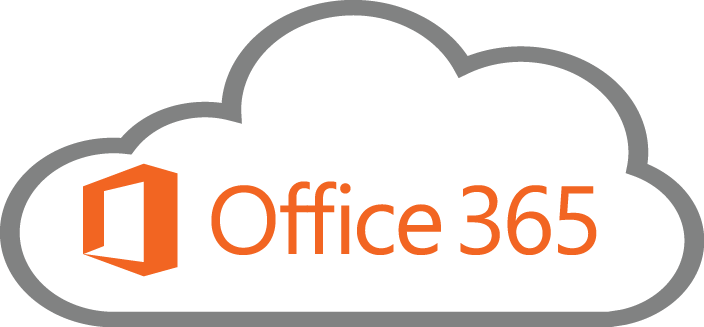 Microsoft Office 365 uses Exchange services to store, backup and consolodate your email in one place. You can access Word, Excel and other Office applications on the web from anywhere! Your email will be synced across devices no matter how or were you want to access it. Inlcuding your desktop, laptop, tablet and smartphone.
Benefits:
No need to backup Outlook emails any more!
Everything in one place!
Access the same information accross all your devices!
Get Microsoft Office Online or on your PC!
Easily manage all users accounts. Delete, Add, Edit instantly!
View employee data and emails from your supervisor login!
Always have the latest version of Microsoft Office!
As a Microsoft Partner, Computer Solutions can handle everything for you!
Setup, Billing, FREE Upload of your existing Outlook data at no extra charge! Or manage everything yourself through the simple interface.
Pricing starts as low as $7.95/month per user including 50 Gigs of email storage and intergrated Office Online!
No Minimum! Get your small business started today!
Contact us today to find out more!